Pick up your daily essentials from our petrol station shop and refuel your car at the only spot in Long Hanborough.
Many people don't realise that the showroom and the petrol station are part of the same family-run, independent business, but they are! And we'd love to welcome you on your next visit.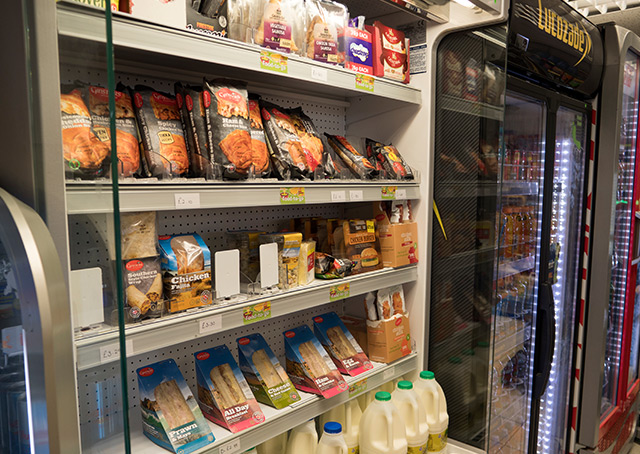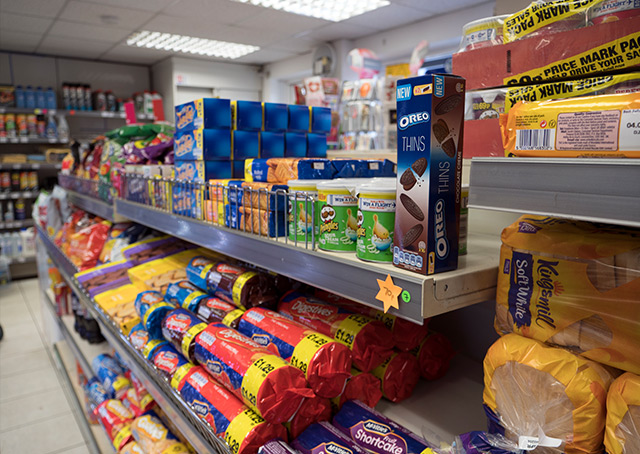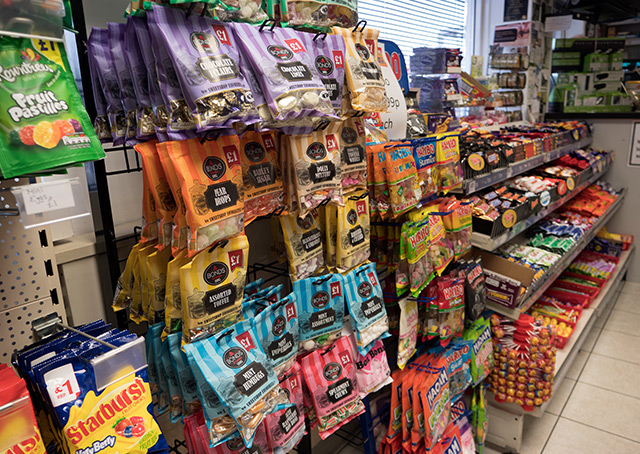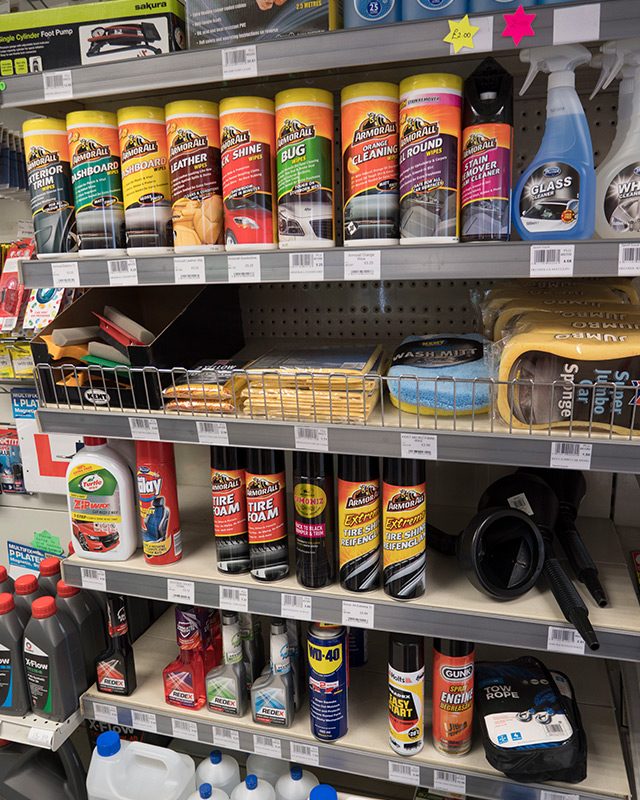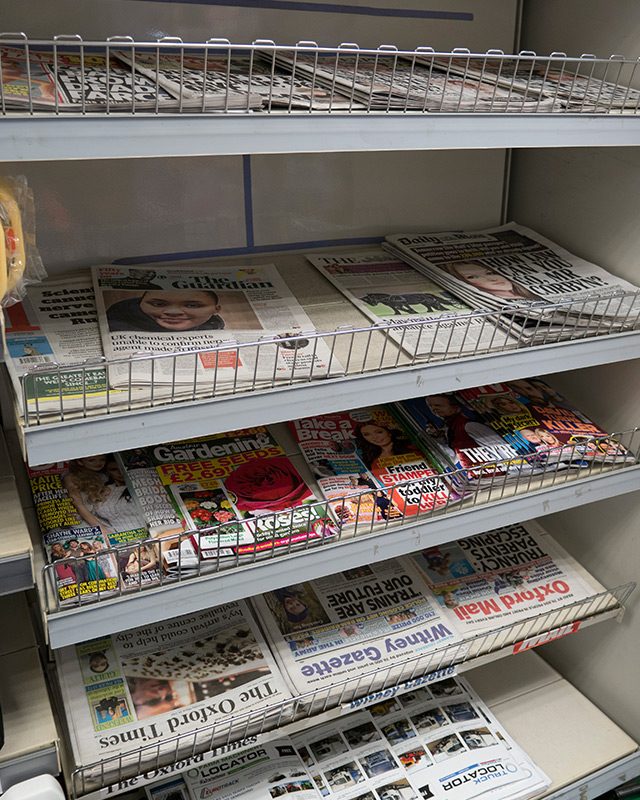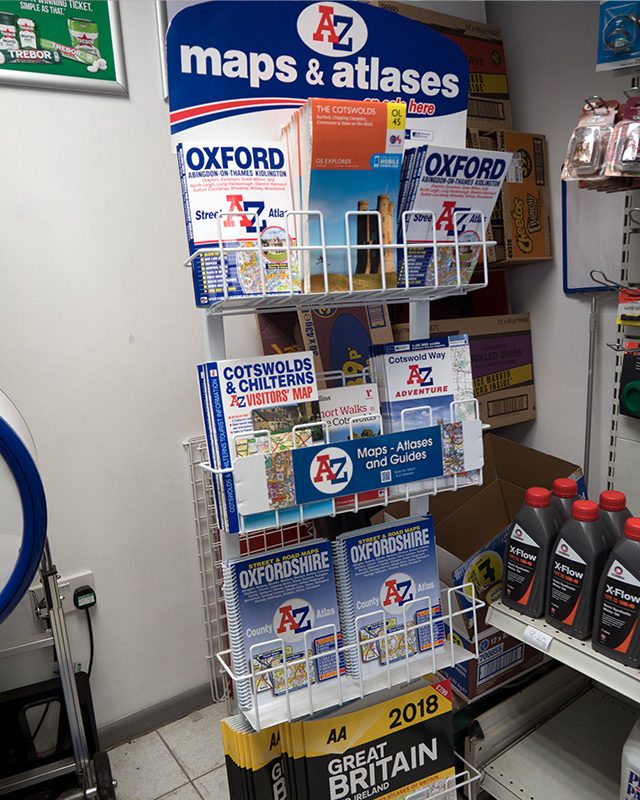 ---
LONG HANBOROUGH PETROL STATION
Drop by our petrol station forecourt and fill up your tank with our competitively priced fuel. We offer unleaded and diesel across our six pumps, being the only place in Long Hanborough, as well as the surrounding villages, to refuel your car.
YOUR LOCAL SHOP
Head into our petrol station shop to pick up your daily essentials – from bread & milk, newspapers, snacks, drinks and much more, you won't need to go anywhere else for those little necessities.
OPENING TIMES
We are open from 7 days a week. Avoid any disappointment and reserve your morning paper, you can also buy your National Lottery tickets, so remember us when your numbers come in!
Monday 7.00am - 8.00pm
Tuesday 7.00am - 8.00pm
Wednesday 7.00am - 8.00pm
Thursday 7.00am - 7.00pm
Friday 7.00am - 7.00pm
Saturday 8.00am - 7.00pm
Sunday 9.00am - 6.30pm